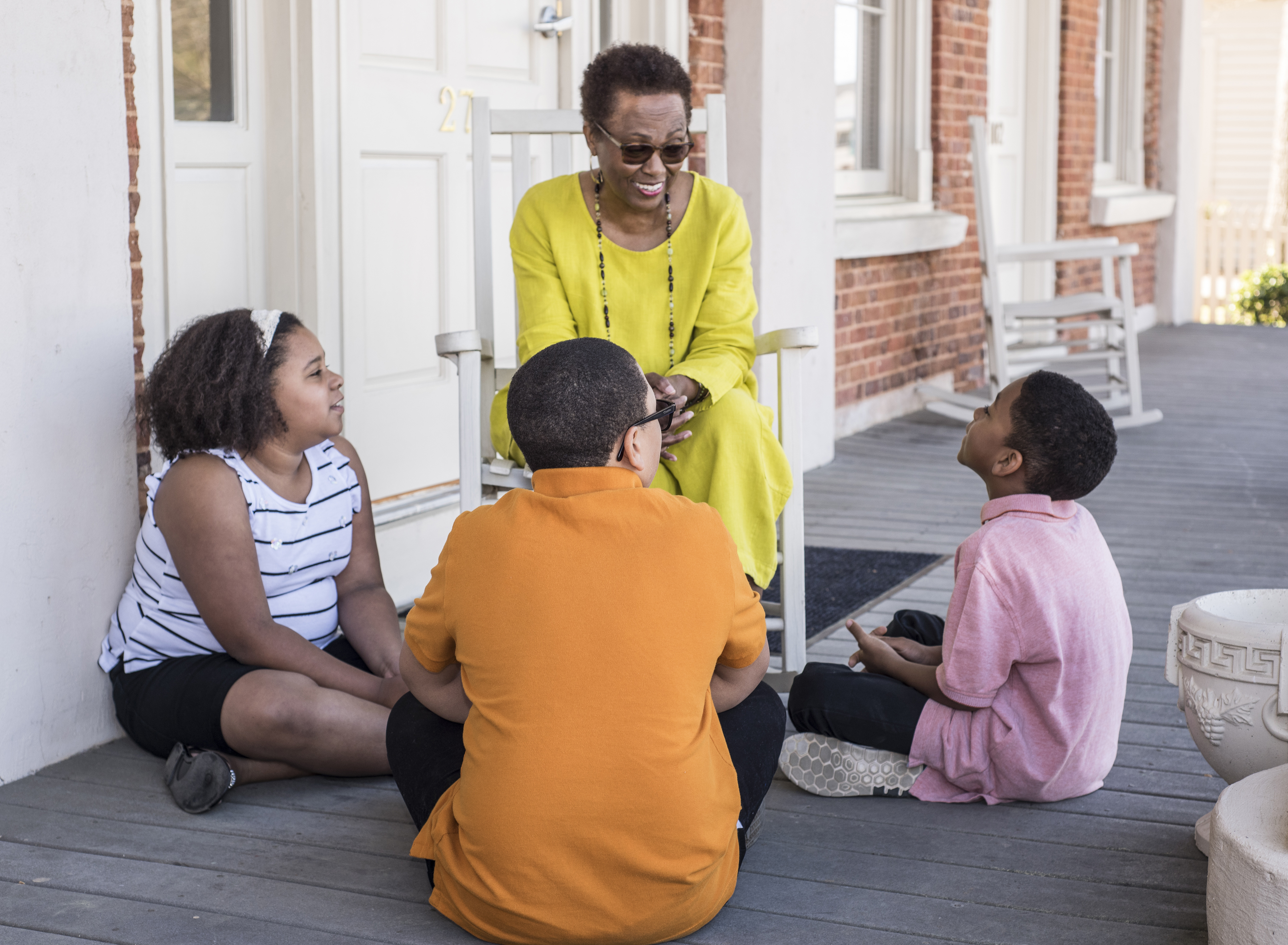 Family Narratives

---
Research conducted by Robin Fivush and others at Emory University in Atlanta, Georgia, has shown that adolescents who know their family history have stronger coping skills, are more resilient in the face of adversity, and have a stronger sense of self. The Family Narratives Project provides guidance to families who want to go beyond charting the family tree and collect stories that document a more complete family narrative.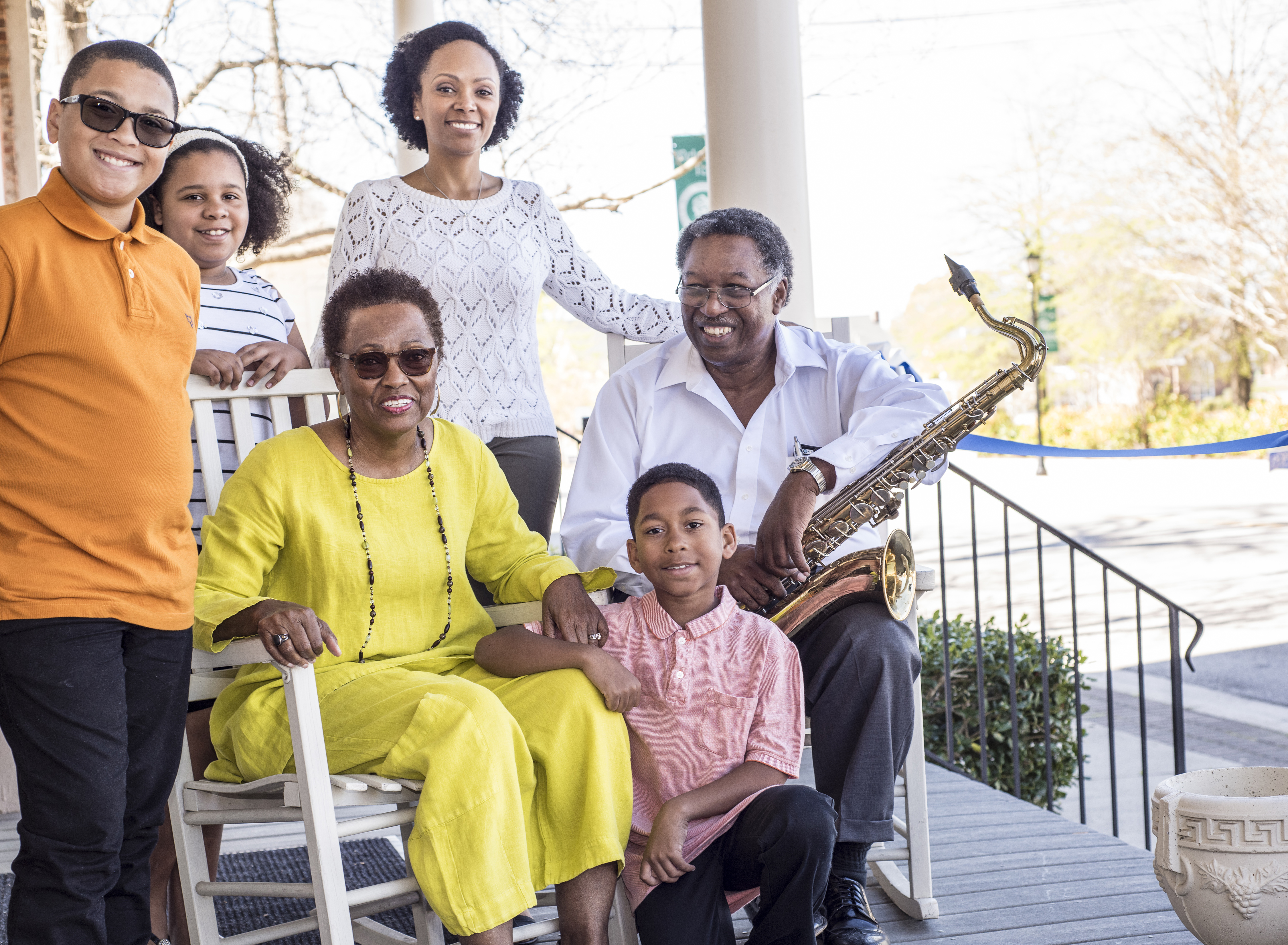 Voices from the Southside

---
Voices from the Southside" is a "truth and reconciliation" oral history project designed to shed light on the hidden personal stories and muted voices of African Americans in a small rural town of South Carolina. Trained interviewers will collect the personal narratives of African Americans who experienced the segregated south and the early years of school integration. This narrative data will be used as source material for scripting a stage production and "talk back" that will invite cross sector dialogue and conversation, as part of a larger community development initiative.